What if I go to my polling location and they say I'm not registered there?
"If you have any issues voting by mail or in person on or before Election Day, call the nonpartisan voter protection hotline at 1-866-OUR-VOTE."
What if I have to stand in line for hours to cast my vote?
"As long as you are in line before the polls close and stay in line, you have the right to cast a ballot."

– Molly McGrath, voting rights campaign strategist, ACLU
What if a poll worker challenges my eligibility to vote?
What if I'm disabled and my polling place hasn't provided adequate assistance?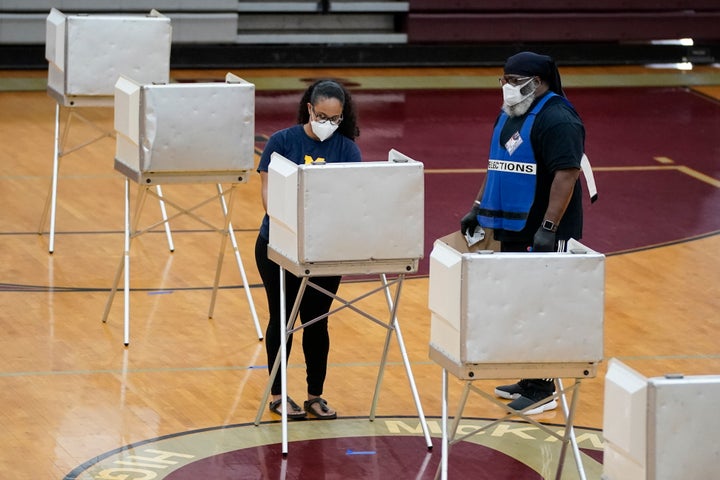 What if I'm told I can't cast my absentee ballot in person and should have mailed it?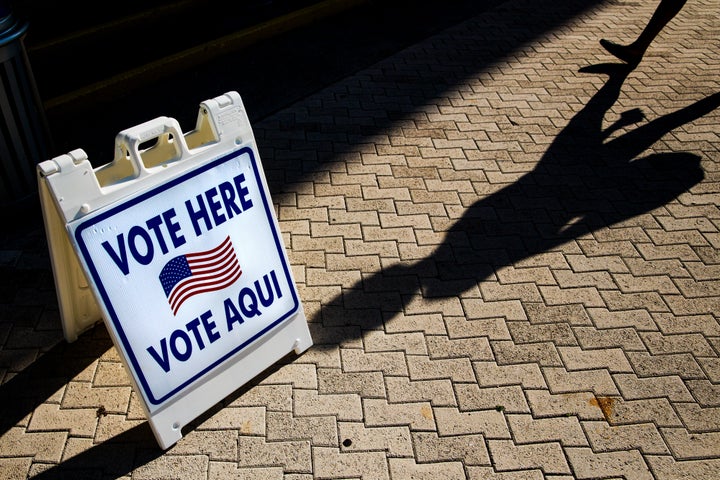 What if I make a mistake on my ballot?